Final Portrait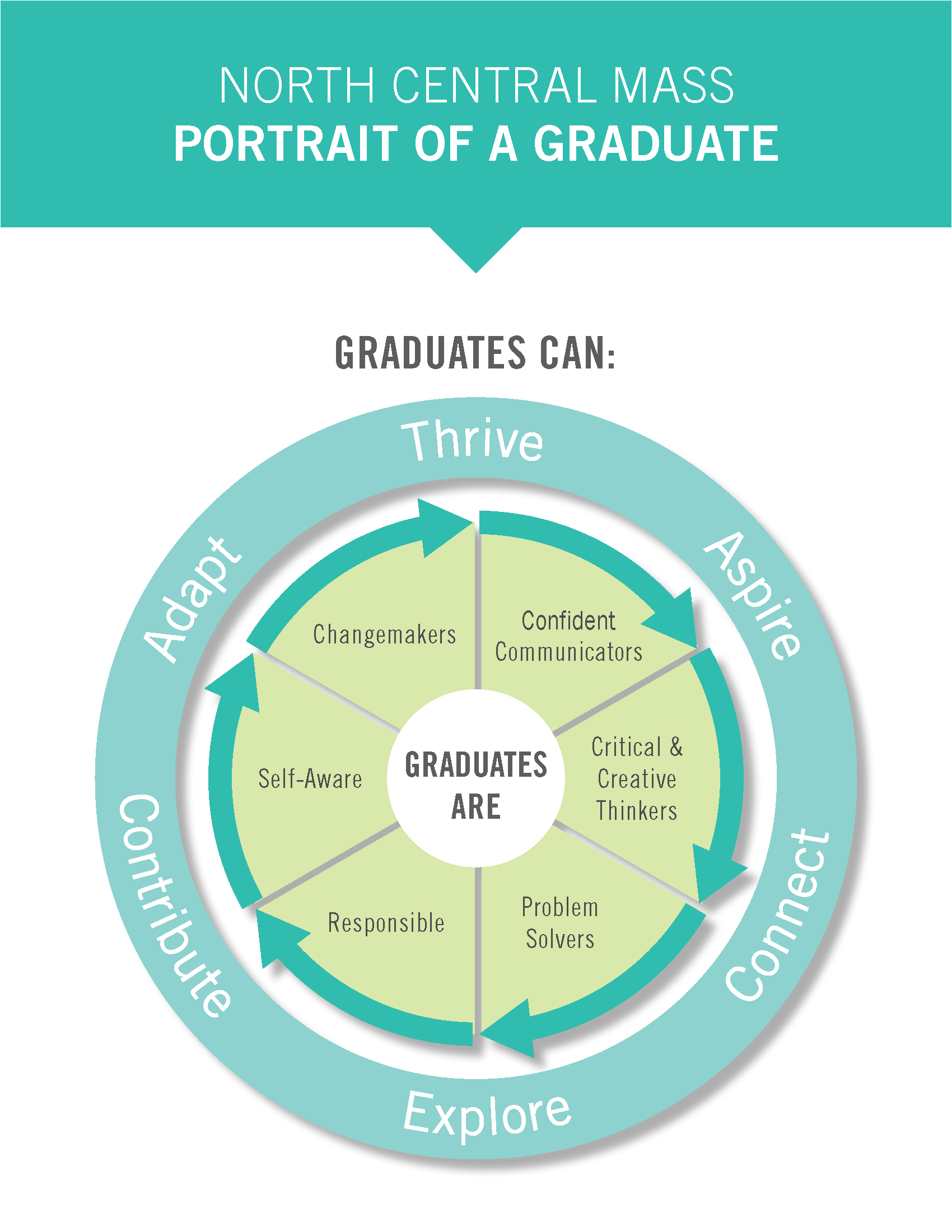 View the full Portrait here!
You can watch the presentation of the data collection and analysis here on the Zoom recording
The slides presented are available on Canva at this link.
How close we are to realizing our Portrait of a Graduate vision? Click here to see what faculty and students had to say!