United Way Youth Venture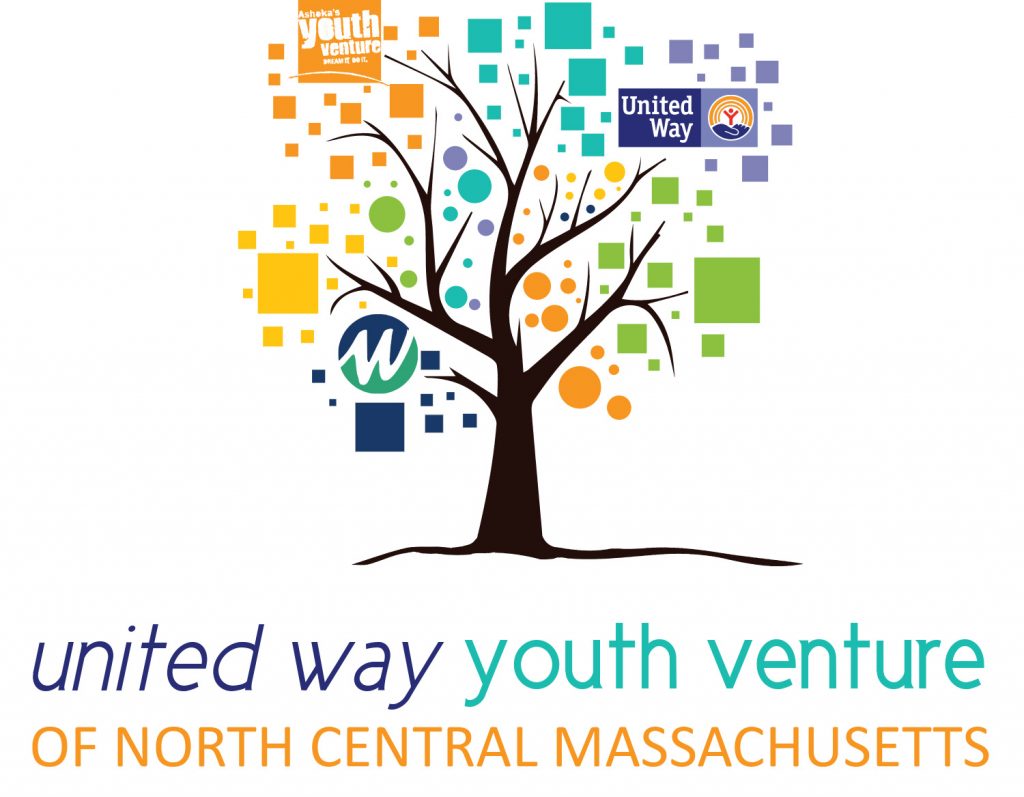 United Way Youth Venture inspires and invests in teams of youth primarily between the ages of 10-22 to create lasting social change. Across the nation, we help young people to use their interests and passions to address a problem in the community.
Ventures are completely youth-created and youth-led. Youth involved in UWYV take something that they are passionate about and address a need they see in their community, from building skate parks to starting tutoring clubs. Through the process of launching a Venture, young people learn the important skills of leadership, teamwork, entrepreneurship, and empathy as well as other valuable life skills.
To become a Venture Team, youth are required to complete an Action Plan, which is similar to a business plan. Venturers present their idea to a community panel, which determines whether the Team is ready to launch. Venture teams must benefit the community, have clear and attainable goals and be sustainable.