About UWYV
Young people are our future. You may have heard it a million times, but often as a society, we do not look to them for solutions as we should. Youth are a valuable resource of inspiration, talent, knowledge, and energy; and they do truly hold the future in their hands. Shouldn't we then be investing more in them, and listening more to them? These are questions Bill Drayton, founder of Ashoka's Youth Venture, was not afraid to answer—"yes." He recognized that young people are a vibrant—yet largely overlooked and under-utilized—source of power of capacity for creating and leading positive community change. Young people involved in Youth Venture develop leadership skills, build confidence, provide countless services to their communities, and most importantly, are given the chance to make a lasting positive change on others, as well as themselves. At the same time, they learn how to confront problems, face them, and find creative solutions.
Leaders within the United Way of North Central Massachusetts realized that we as a community were not meaningfully acting to help cultivate the next generation of leaders, volunteers, and philanthropists. Prior to the formation of this partnership, the United Way was unknown and irrelevant to far too many young people. Too much of our investment in youth was in the form of remedial and intervention services; the United Way wanted to also invest in youth proactively and offer the opportunity to contribute to the betterment of their communities.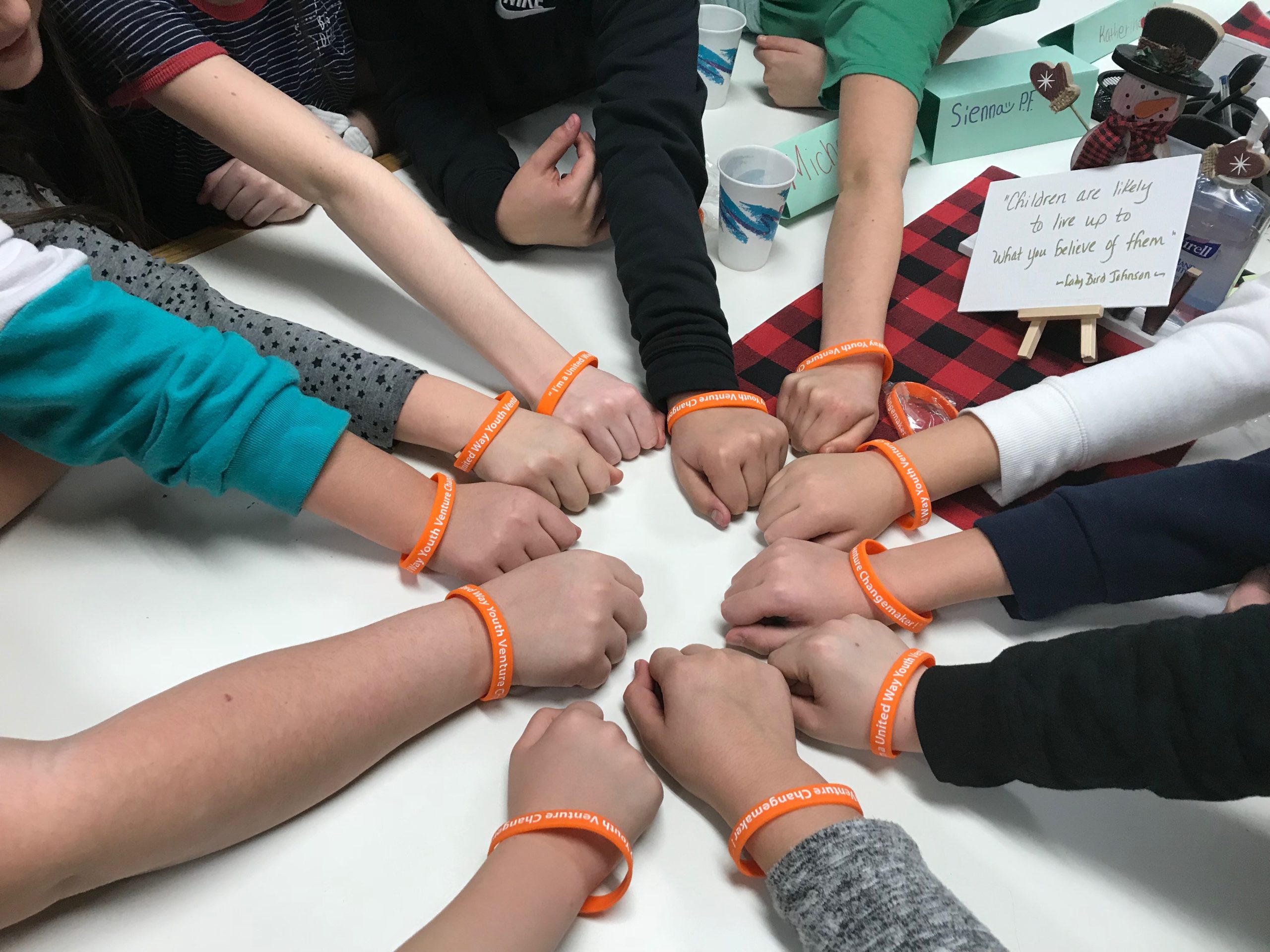 In 2002, believing in the capacity of young people to create change, the United Way partnered with Ashoka's Youth Venture, and later in 2005, with Mount Wachusett Community College. In fifteen years, we have seen the benefits of investing in young social entrepreneurs. It is our hope that through the United Way Youth Venture experience, young people of North Central Massachusetts will carry over the positive experience into later aspects of life; and elder generations will begin to see youth as capable, responsible, valuable members of society. Empowering young people is perhaps the best and biggest investment for a better future for all of us.