Interested in becoming involved in the United Way Youth Venture program at your school?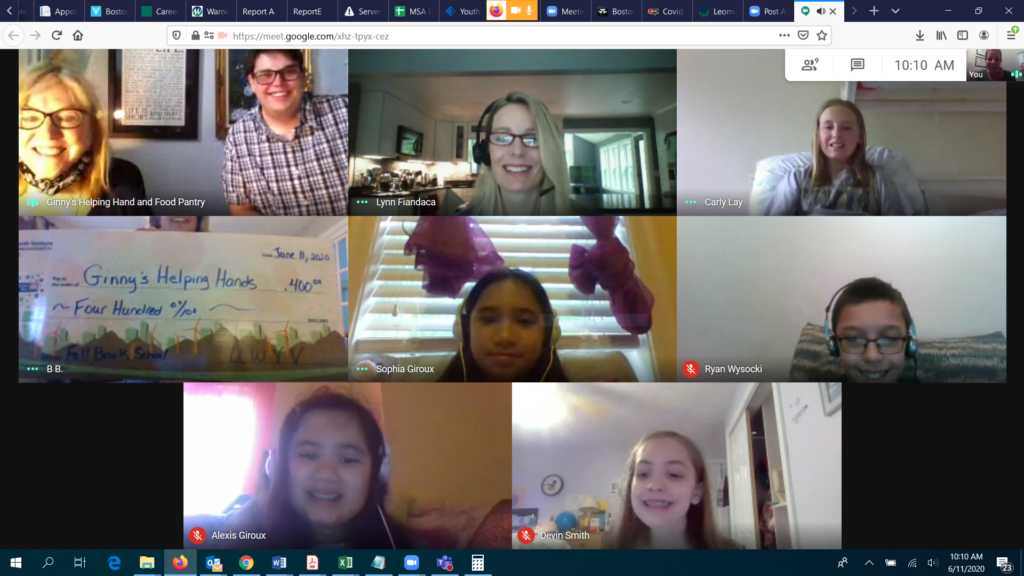 It's easy! There is a UWYV Champion at your school that helps facilitate the program virtually. Reach out to your school's UWYV Champion for more information.
Not sure who the UWYV Champion is at your school? That's okay! We can fill you in! Contact us at uwyv@mwcc.mass.edu and we will connect you to that Champion.
We look forward to having you join the UWYV community.
Visit our Frequently Asked Questions for even more information!
"UWYV shows children how to make a change from a young age, which means that the next generation will grow up more compassionate for others and their surroundings".
      Cassandra Bouchard, 11th Grade Venturer, Gardner High School, Gardner