Reingold Elementary School 
Teams Launched to Date: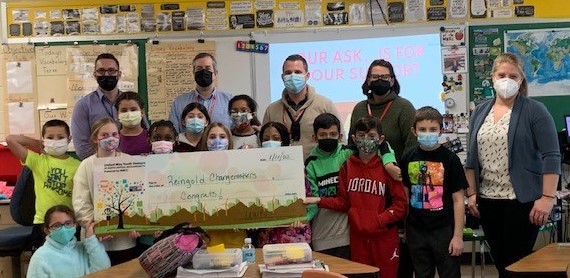 Reingold Changemakers
The Reingold Changemakers have a heart for animals! They learned that there are so many homeless animals that need medical attention and supplies. But not just dogs and cats; they learned that the Fitchburg/Leominster Animal Control also provides medical care to porcupines, owls, hawks, skunks, ferrets, bearded dragons, bobcats and ducks! They are raising money to donate to the Fitchburg/Leominster Animal Control by hosting a school-wide penny war. The winning grade will get to throw a pie into the faces of teach (and Champion) Mr. Wironen and Principal Sparks!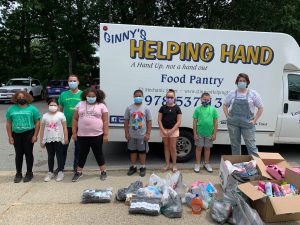 Reingold Roadrunners
This group of 4th graders launched at the end of May, with the goal to help members of their community in need. Mr. Wironen and his team of 3rd and 4th graders decided to partner with Ginny's Helping Hand to help families and senior citizens, and started placing bins at the entrance of their school to gather new socks and toiletries. Since the start of their launch, the Venture Team has collected 651 pieces to donate to Ginny's Helping Hand.